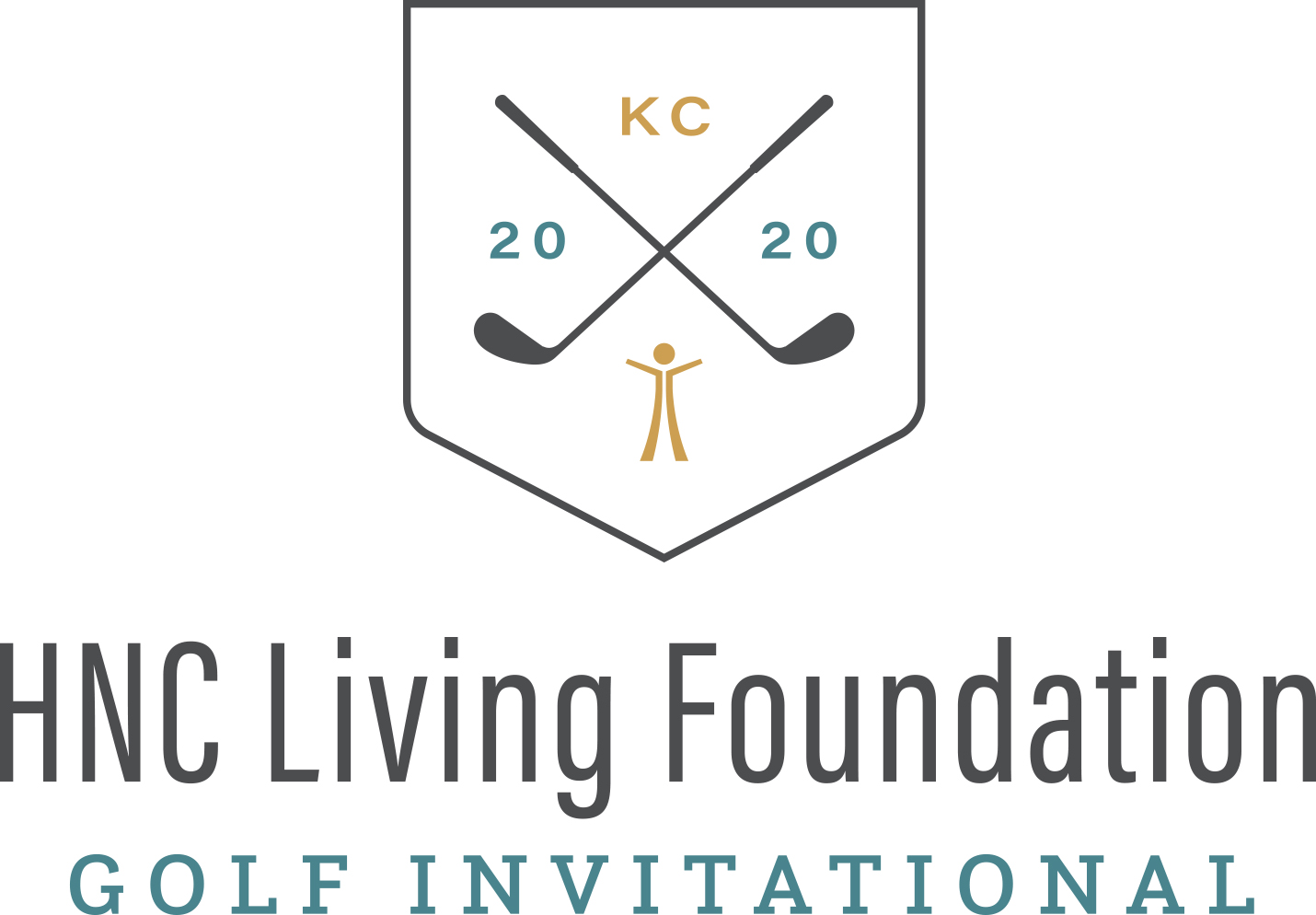 Rescheduled and Relocated to Kansas City!
Instead of canceling our 2020 Golf Invitational, HNC Living Foundation will now host the signature fundraiser in Kansas City! Join us for two great afternoons of golf October 14-16 to help us raise critical funding for those battling head and neck cancer! Click the button below to register to add your name to the limited roster.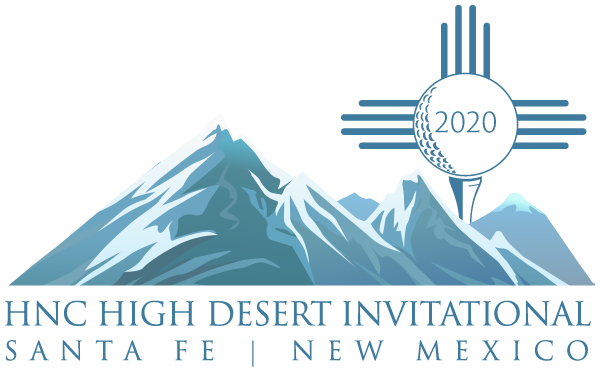 Tournament Update: 2020 HNC High Desert in Santa Fe Cancelled
HNC Living Foundation is posting this notice of cancellation for the 2020 HNC Living Foundation High Desert Invitational Golf Tournament. The Club at Las Campanas has canceled all activities at the club for the remainder of the year that involve large groups to comply with state guidelines. Though we are truly disappointed, we understand and are empathetic with the situation.
Please check back for future updates.
Contact us here if you have any additional questions.
The High Desert Invitational Golf Tournament is a charity invitational golf tournament in Sante Fe, New Mexico with the proceeds benefiting the HNC Living Foundation Endowment Fund. Using the Stableford Scoring system, two-player teams will compete for Team Champions, Highest Individual Points, and Individual Runner-up along with skins games each day.
Throughout the three days spent in Santa Fe, each guest will enjoy  private room accommodations at the luxurious The Inn and Spa at Loretto, competitive play on the Jack Nicklaus Signature Sunrise and Sunset golf courses at The Club at Las Campanas, amazing food and drink, and (most importantly) fantastic company.  Guests are responsible for travel to and from Santa Fe, we take care of the rest.
Inaugural HNC High Desert Invitational raised more than $76,000 for the HNC Living Foundation Endowment Fund.
In May 2018, HNC Living Foundation hosted its inaugural charity invitational golf tournament in Santa Fe, NM with the proceeds benefitting the HNC Living Foundation Endowment Fund. Twenty-eight players filled out fourteen two-man teams and competed over two days at the picturesque Club at Las Campanas. Players in the event came from Kansas, Missouri, Illinois, Colorado, Texas and New Mexico.
"Our foundation continues to be contacted by patients in need well beyond our Kansas City area roots. The idea for the tournament was to expose the foundation to community leaders beyond Kansas City, explain our mission and the needs we fulfill, as well as generate some funding toward our endowment fund to help ensure our longevity,"  said Tom Walsh, co-founder and host of the event. Dubbed HNC High Desert Invitational, the name says it all; it's an invitation-only event, hosted in the high desert of New Mexico, as Santa Fe is at 7,000 feet above sea level.
Registration fees paid by the teams covered all costs associated with the event other than travel expenses to and from Santa Fe, and generated over $76,000 in net proceeds to HNC's endowment fund. While there, players enjoyed a reception at Teresa and Tom Walsh's home, two glorious days of golf, a banquet at The Club at Las Campanas and an awards ceremony upon conclusion of the event on Wednesday May 16, 2018. Prizes were awarded for the Low Net Team, Low Net Individual Score, Low Gross Individual Score and skins games each day of the two-day event. In addition to the prizes, a golf trip for four to Boot Ranch in Fredericksburg, TX was actioned off generating additional funds for the foundation.
2018 HNC High Desert Invitational Results
Low Net Team Champions:
Bob Page, The University of Kansas Health System and Mike Brown, Burns & McDonnell
Low Net Champion:
Mike Brown, Burns & McDonnell
Low Gross Champion:
Kevin Ward, Mariner Wealth Advisors