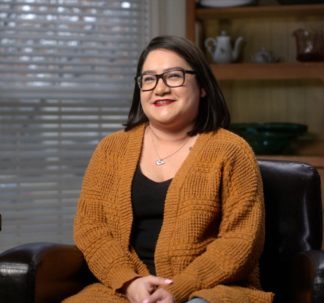 Maria G., Kansas
In 2018, HNC Living Foundation helped Maria Garcia from Kansas City, Mo. Maria was undergoing treatment for thyroid cancer and needed financial support to help with the cost of her treatment. HNC was there to help and soon after her treatment, Maria went back to work.
In April 2019, Maria joined us in celebration of her recovery at our annual fundraising event, MASKS for AID. Maria made a donation of $100 in an effort to pay it forward. She continues to be an advocate and supporter of HNC Living Foundation.
"I know the impact HNC has had on my life and I want to do my part to give back," she said. "When you are sick and unable to work, it is a very scary time. HNC Living Foundation helped me to be able to focus on my recovery. I am so grateful for the help when I really needed it!"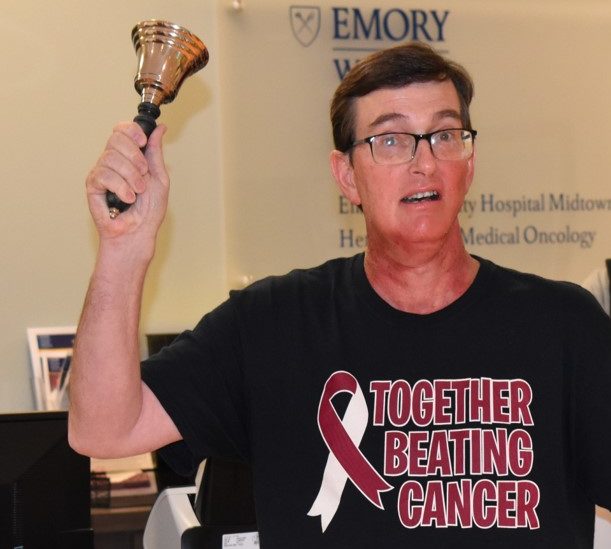 Barry F., Alabama
"You have cancer."
Those three words can stop the world from moving. Everything stops when you hear them. In my mind I knew it was cancer, but when you officially hear it, you go numb. I joked on the outside saying, "I heard it's a great diet plan and I need to lose weight."
"On the inside I was saying, 'This is it; my life is over,'" explained Barry F., who was diagnosed with oral cancer in 2019. A resident of Alabama, Barry looked for resources in his area.
"I contacted several organizations looking for assistance. Only one answered the call: HNC Living Foundation."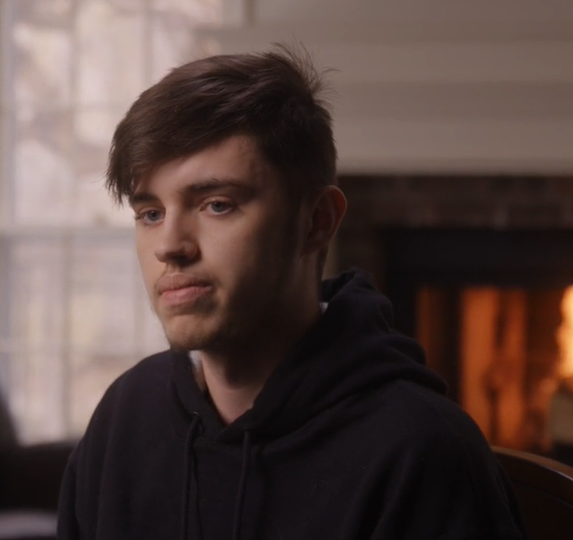 Kaden M., Kansas
At the age of 14, Kaden went through surgery to remove an osteosarcoma of his maxillary bone found during a routine dental visit. The surgery to remove the tumor left a hole in the top of his mouth leaving Kaden unable to eat or talk. After the procedure, Kaden required a new prosthetic to allow him to eat and drink like normal. Since Kaden continues to grow, he needs a new prosthetic more often than the average head and neck cancer patient.
"We were referred to HNC Living Foundation to help buy my third ( and likely not my last) dental prosthetic because my parents were having a hard time. HNC stepped up to help when no one else would. It really meant a lot to my family."
Stand Up to Cancer
Stand Up to Cancer features Teresa Walsh's cancer journey in recognition of head and neck cancer month.