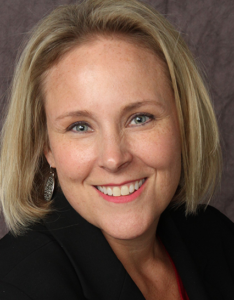 Danielle Yearout
Danielle has over 15 years of non-profit leadership experience with a concentration in higher education. Most recently, she served as the Vice President of Advancement and the Vice President of Enrollment and Marketing at Baker University in Baldwin City, Kansas. Before moving to Kansas, Danielle spent 13 years working with the deaf and hard of hearing community at Gallaudet University in Washington D.C., the only liberal arts university in the world dedicated to serving deaf and hard of hearing students. While at Gallaudet, Danielle led various teams including development, public relations, national outreach, interpreting, and products and training.
Danielle earned a B.A., magna cum laude, in Sign Language Studies and Deaf Culture from Madonna University in Livonia, Michigan and her M.S., summa cum laude, in Administration from Gallaudet University in Washington, D.C.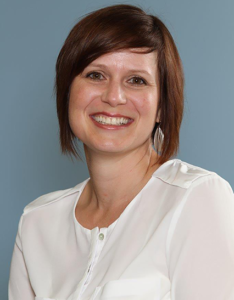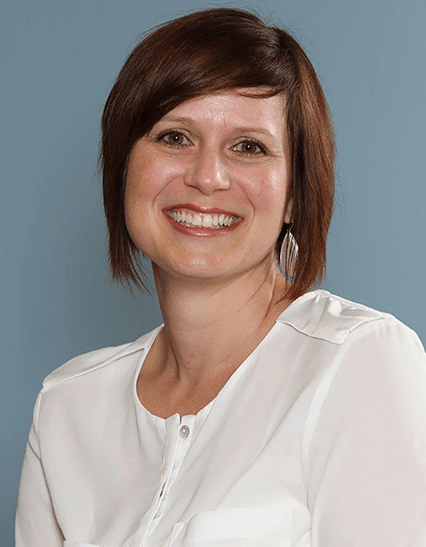 Jodi Wilson
Jodi has more than 15 years of non-profit experience and has been with HNC Living Foundation since 2017. Previously, Jodi served as the Program Director of the Medicine Cabinet in Kansas City. Jodi's favorite part of her job is being able to help head and neck cancer patients with a portion of their financial obligations, so they can focus on their treatment, recovery and thrive in survivorship. Outside of work, Jodi enjoys playing tennis, being outdoors, and reading books. She graduated from the University of Kansas with degrees in business administration and accounting.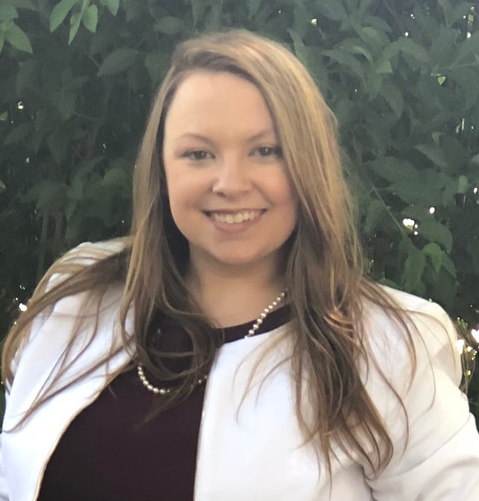 Alyssa LaVelle
Director of Marketing and Special Events
Alyssa  is a Kansas City native with over seven years of experience within non-profit, government, and corporate organizations to implement effective communication strategies. Most, recently she served as a Community Initiatives Coordinator with Missouri Housing Development Commission in Kansas City. While at MHDC, Alyssa led communities throughout the State of Missouri in developing strategic responses to homelessness, organizing statewide conferences, and implementing communication collateral to support the effort to end homelessness.
Alyssa received her Bachelors of Science in Public Relations from the University of Central Missouri in Warrensburg, Missouri.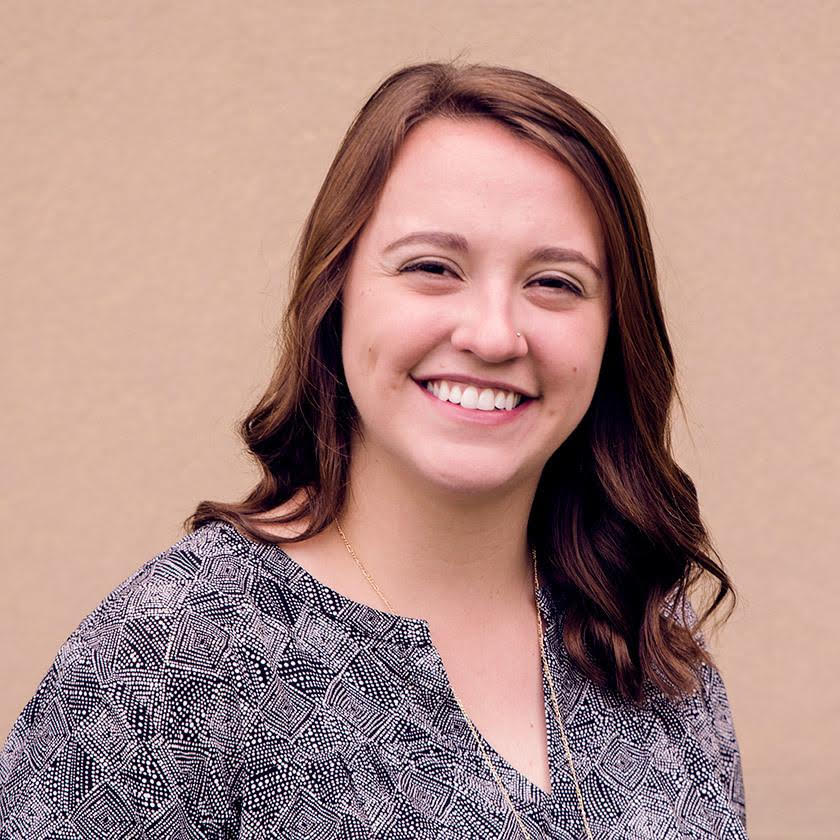 Sam Johnson
Administrative Assistant
Sam
is a Kansas City native with over six years of experience working for non-profit organizations. In her professional and academic career, she's been a case manager, court advocate, shelter counselor, and held various other roles. Most recently,
Sam
worked as a case manager for a domestic violence shelter in Johnson County Kansas.
Sam
has a heart for local advocacy and a personal connection to serving those living with head and neck cancer.
Sam
received her Bachelors of Science in Psychology & Sociology from the University of Kansas. She is currently persuing her Masters of Science in Psychology with an emphasis in Mental Health from Avila University.