MASKS for AID™ is the signature fundraising event for HNC Living Foundation. The event incorporates the visual, performing and culinary arts to inspire and entertain guests. It is like no other event (no sit-down dinner or maze of silent auction items!)
The primary elements of the event are:
An original, multi-faceted artistic production telling stories through spoken word, music, dance, and visuals that move and inspire.
One-of-a-kind works of art created from patients' radiation masks.
MASKS for AID 2019 – IMPACT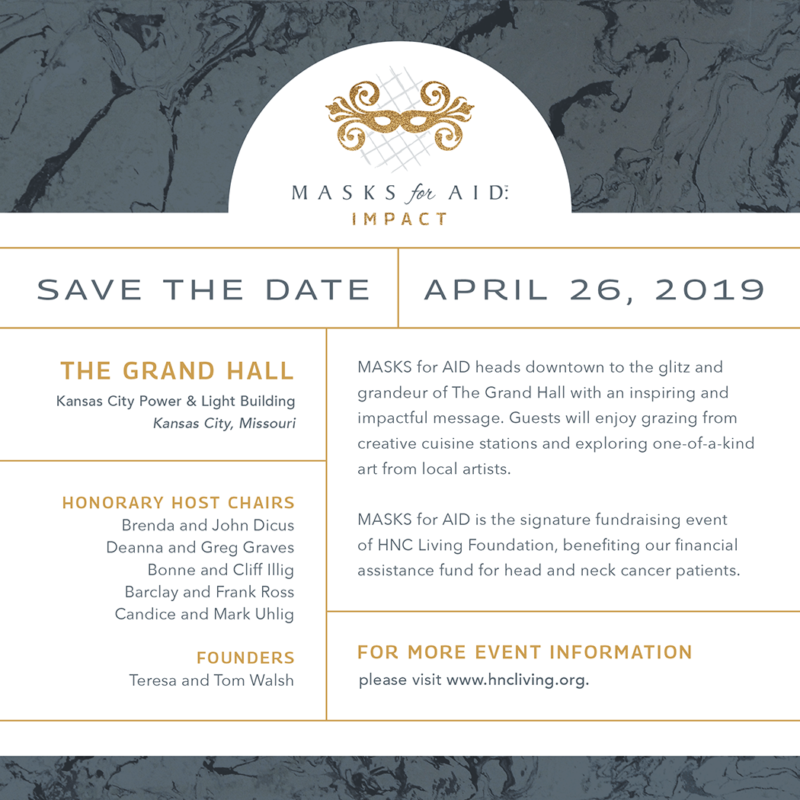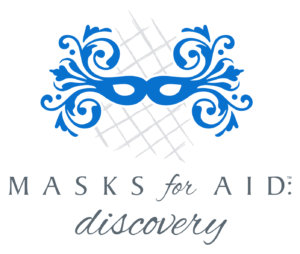 MASKS for AID 2018 – discovery
The journey of discovery takes many forms. Through an exclusive integrated media experience featuring the testimonials from those impacted by our work, discover your purpose and your place in our story.
MASKS for AID returned to the enclosed stage at Starlight Theatre Friday, April 6th with a powerful new multi-faceted artistic presentation. Guests grazed from an array of creative cuisine stations and explored one-of-a-kind art, created from patients' radiation masks, by local artists.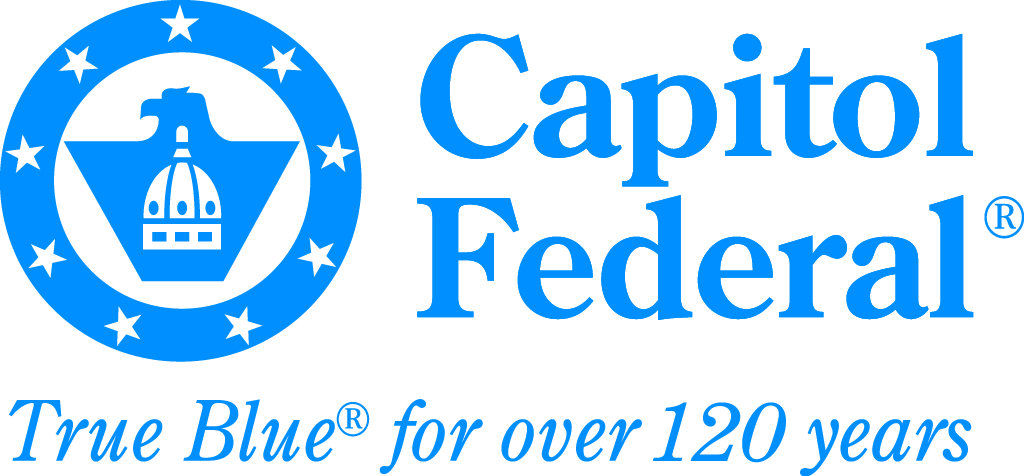 MASKS for AID In Your Community
MASKS for AID was designed with the ability and flexibility to be produced in any city or venue. Bringing MASKS for AID to your community means that the funds raised through the event remain in your community to benefit your head and neck cancer patients.
HNC Living provides event management services, back office support, and all the materials needed for sponsorship recruitment and fundraising. A community interested in a MASKS for AID event needs to identify community leaders or a supporting organization that will recruit and form the volunteer event committee. This committee is tasked with identifying and soliciting organizations and individuals who will support the event through sponsorship, donations and/or tickets purchases.
Contact us
If you are interested in talking about MASKS for AID in your community, please contact us today.
Purchase a Limited Edition MASKS for AID™ Journal
We have a limited number of journals available from our MASKS for AID events. With a donation of $100 or more to HNC Living Foundation, you will receive this limited edition, blank-page journal produced exclusively for our MASKS for AID event. The journals feature images of the powerful and transformative art featured at our events.