MASKS for AID
ARTIST GALLERY
2015 – 2021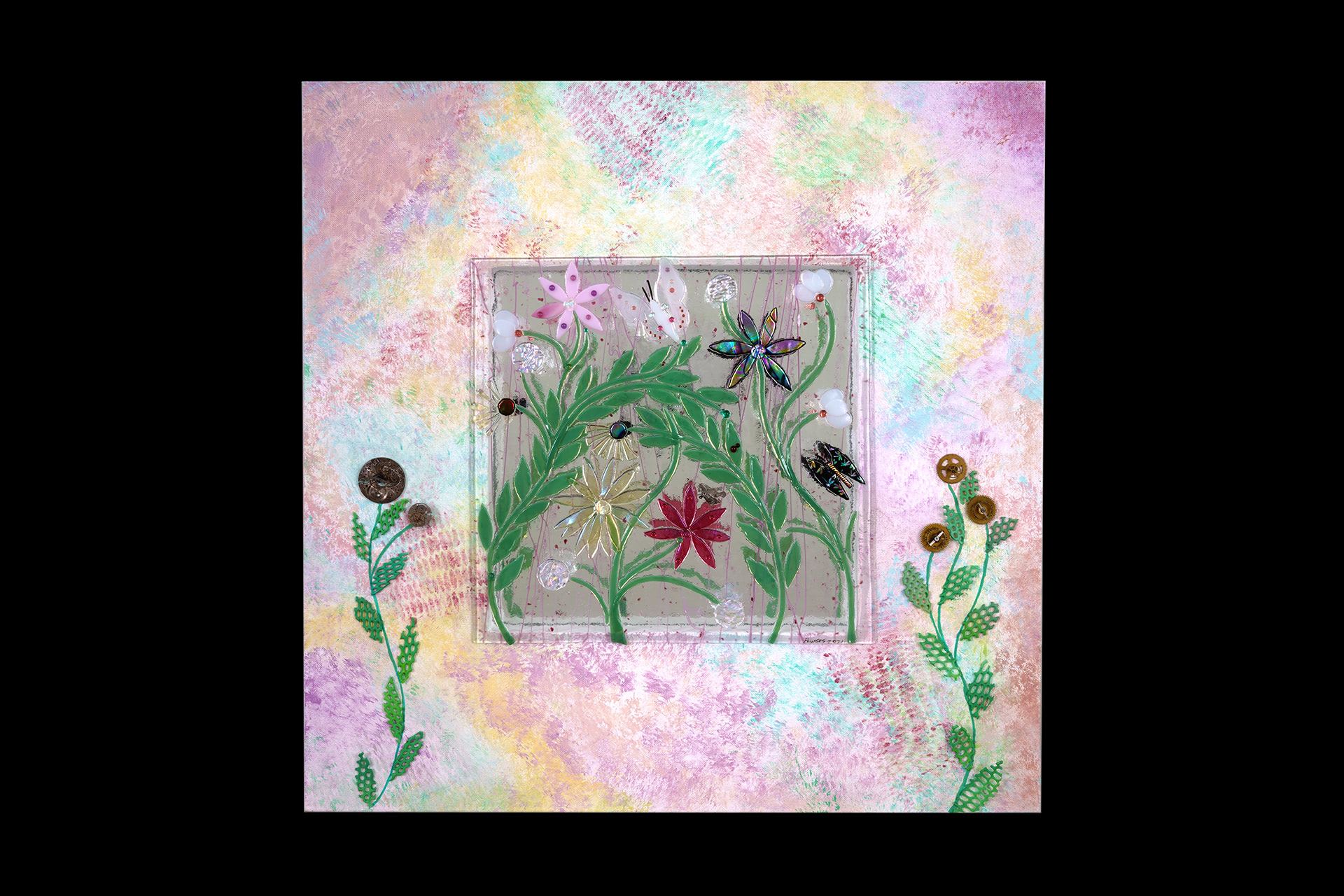 Melinda's Mask
Commissioned by Rhoda Powers by Melinda and HNC Living Foundation, the piece represents the strength and the beauty that comes from Melinda's own cancer journey and her survivorship. Look closely to see the clock pieces and gears, meant to represent the gift of time provided by her endurance through grueling radiation treatments.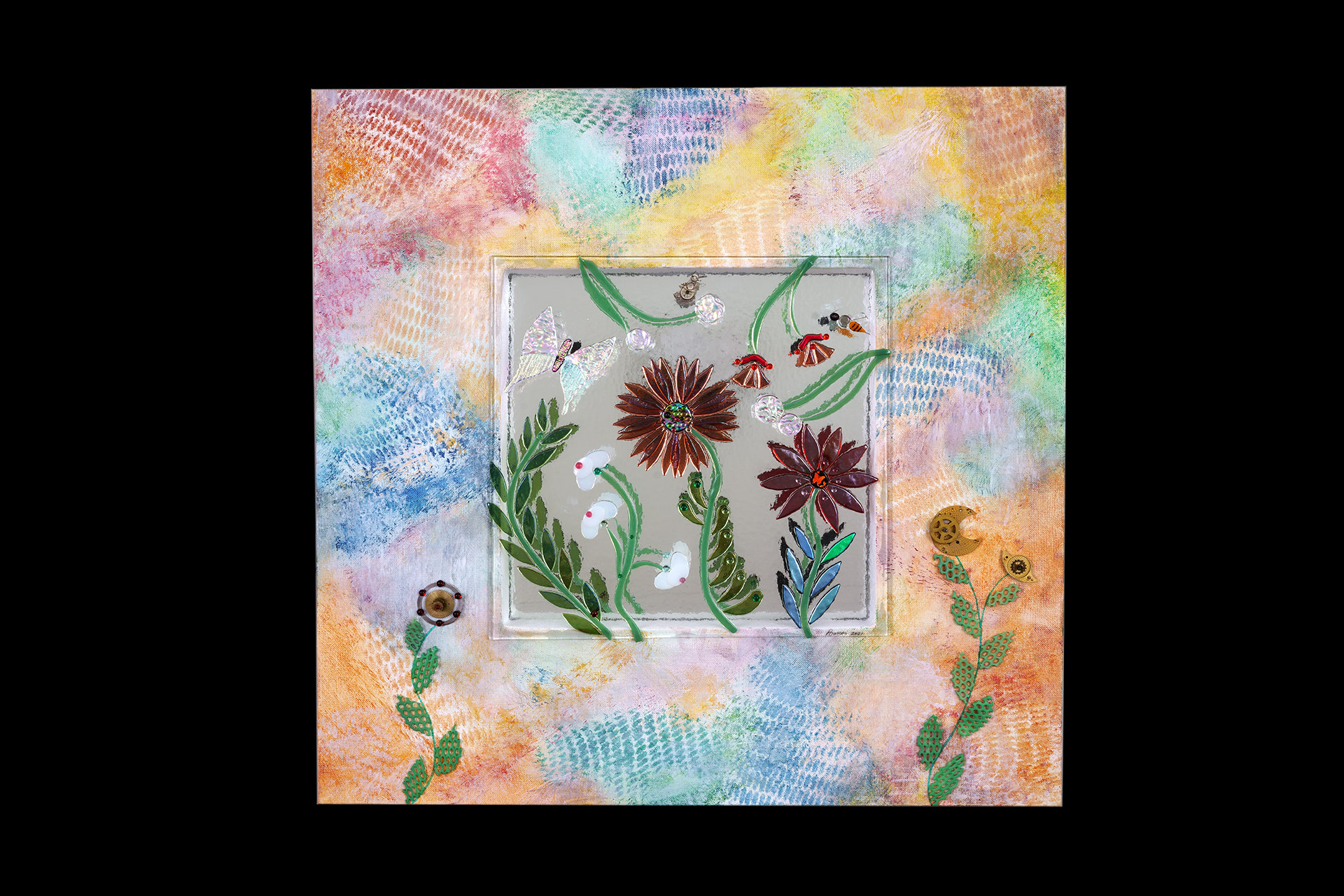 Own Your Own Rhoda Powers Masterpiece
Created in tandem with Melinda's Mask by Rhoda Powers, this piece is available to purchase through a "best bid".
Use the button below to place your financial offer, with no payment due at this time. All bids will be reviewed, and the highest bidder will be gifted this amazing masterpiece of survivorship and the beauty that comes from adversity. Winner will be notified on August 1.