What People Are Saying About Us
"You gave me back my smile" — HNC Living Foundation is funding a denture program at Cancer Action (Kansas City.) Learn how this program is making a difference in the lives of head and neck cancer patients.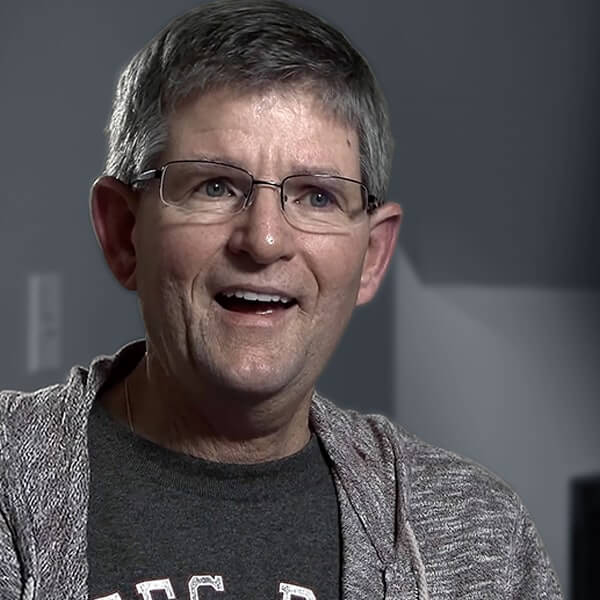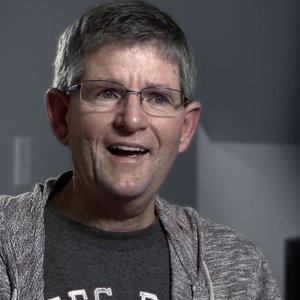 "HNC Living Foundation has helped us offer practical and financial assistance to head & neck cancer patients in our community – easing the challenges they face, providing vital emotional and tangible support and letting them know they are not alone in their fight! We are truly grateful for their passion and partnership in care."
— Karla Nichols, Executive Director, Cancer Action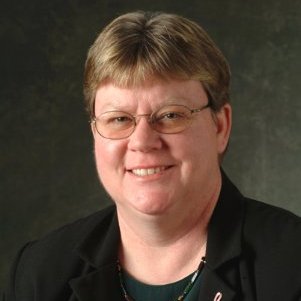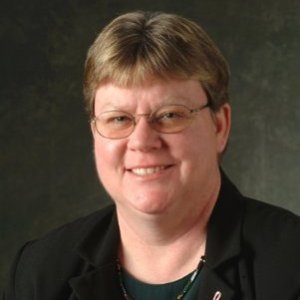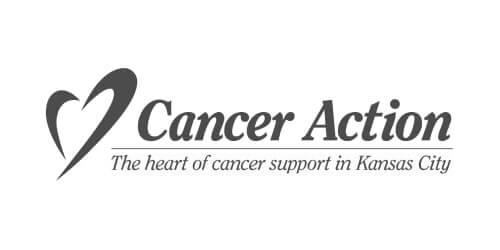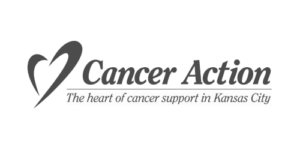 "Thanks to a grant from HNC Living Foundation, a group of survivors in a yoga group have benefited by concentrating on improving our breathing, posture, and flexibility. Due to the effects of surgery, chemotherapy, and radiation, our group has limited range of motion in our shoulders, neck, and mouth. This yoga group is absolutely the best yoga experience because of the guidance in proper technique. I am sincerely grateful to HNC Living Foundation for funding this program. The lessons learned will be a lifetime benefit."
—Holly John Blythe, Shawnee, KS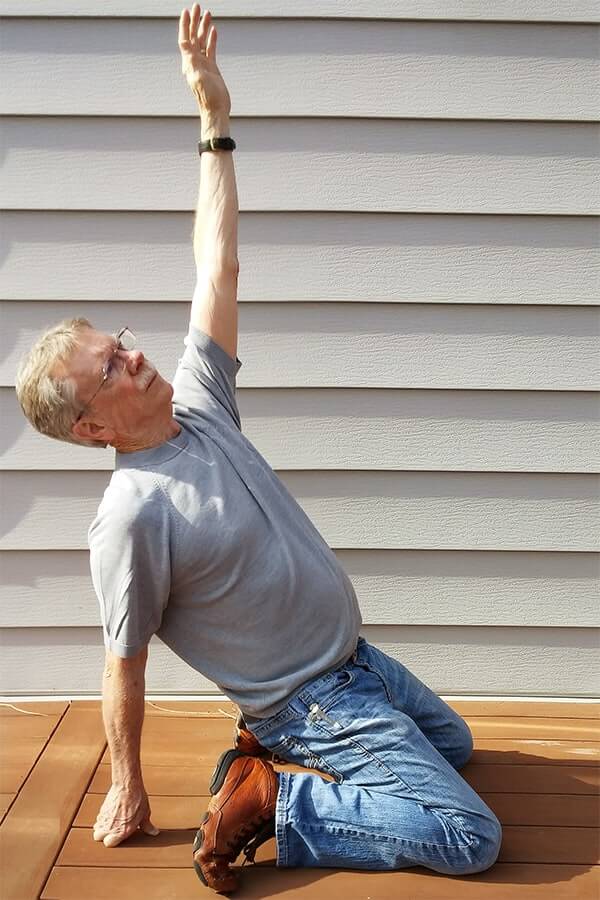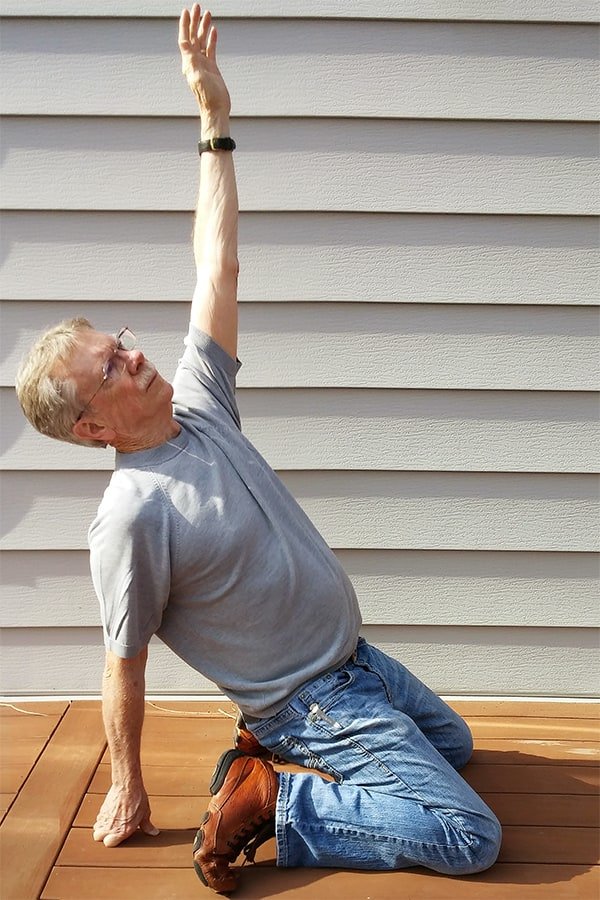 Dear Jodi and the HNC Living Foundation, 
I wanted to thank you so much for all the boost. The cartons they come in get a lot colder in the fridge than the containers from the store. This makes them taste much better and the straw attached is so handy and helpful. 
Thank you also for the QuickTrip gas cards. What a huge blessing that is! It felt like a huge weight had been lifted off my shoulders when I received that.
I often cry, not tears of sadness or depression, but tears because my heart is so greatly touched by the kindness of other people. You are especially one of those people. If I might speak freely, I would call this the Lord's work that you do. 
Thank you again.
God Bless,
—Donna, Warrensburg, MO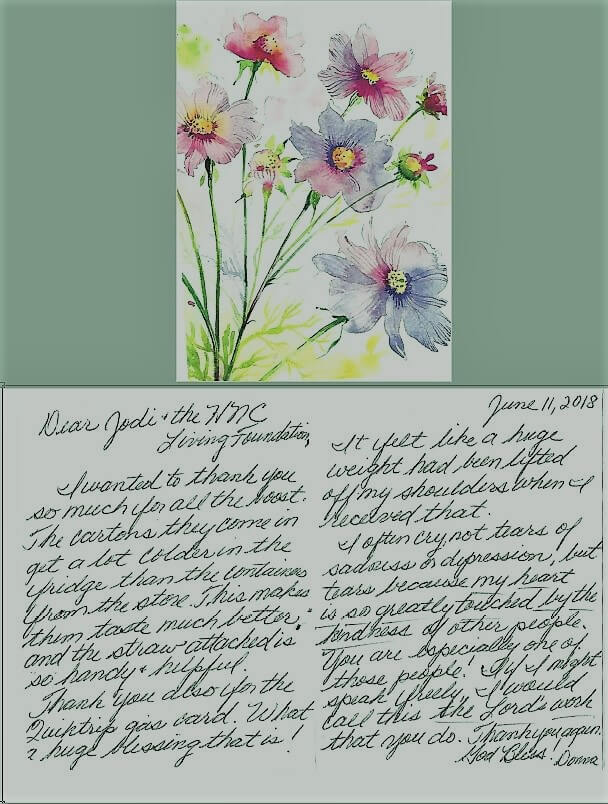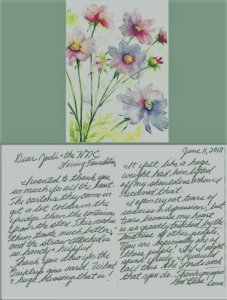 Cancer Care, Ft. Worth, TX-
We wish to express our gratitude to HNC Living Foundation for your commitment to the mission of Cancer Care Services, through your support of the hundreds of head and neck cancer patients we serve.  The lives of these cancer patients, survivors, and their families will be transformed on a daily basis because of YOU.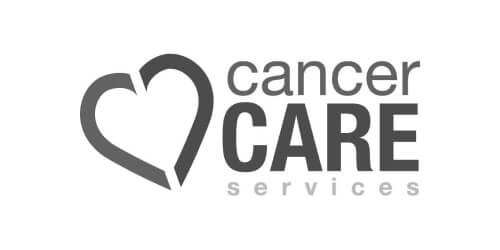 Cancer Services, Winston-Salem, NC-
This grant continues to increase our ability to reach out a helping hand in the community. 
Thank you again for your support.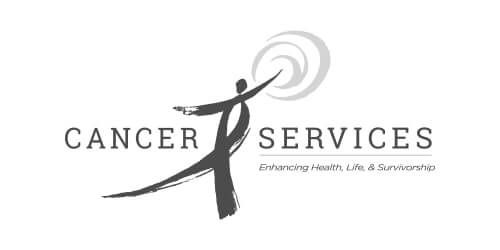 Partner Organizations
Through grant funding awarded to our partners, we've provided financial aid for treatment programs and support services that directly benefit head and neck cancer patients, aiding their treatment and recovery.