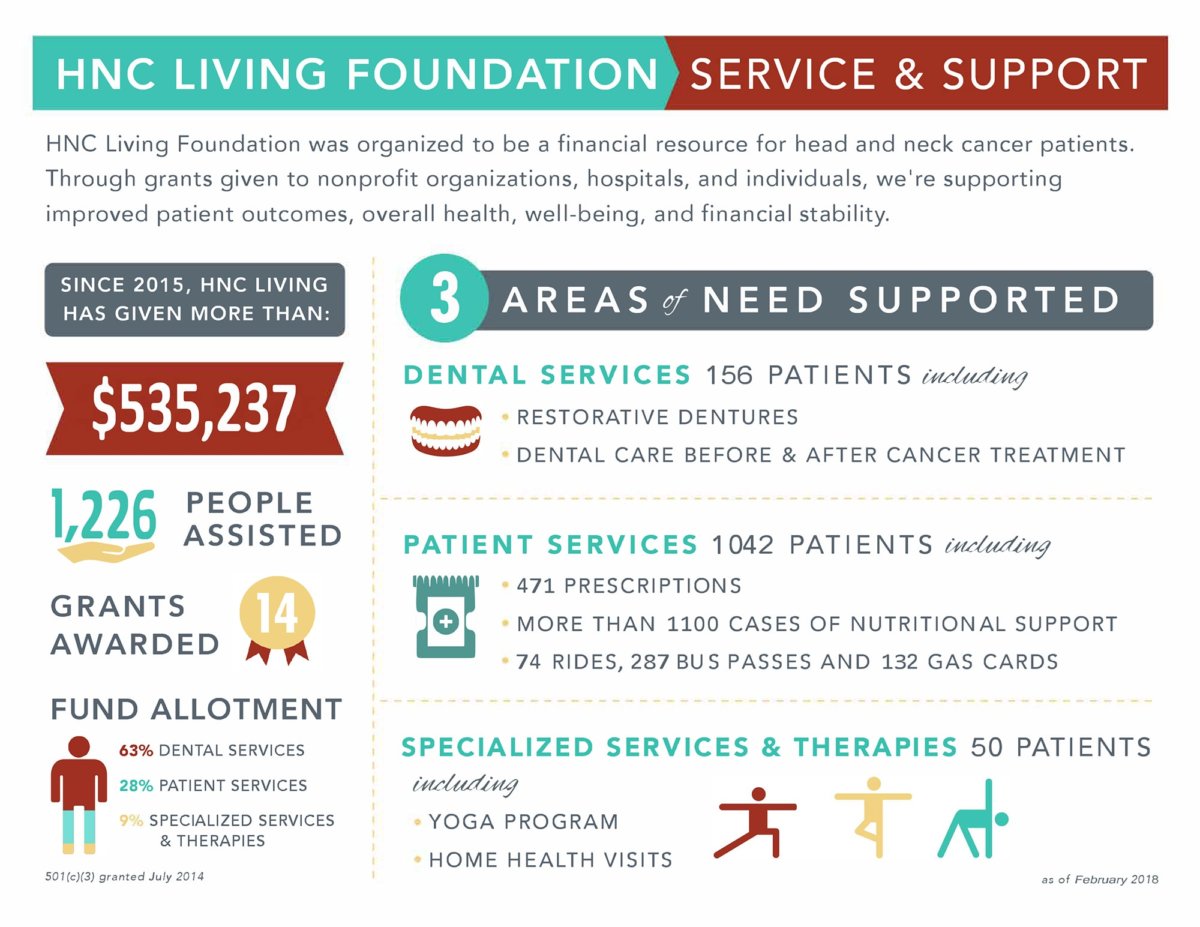 What People Are Saying About Us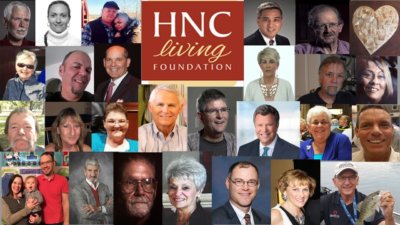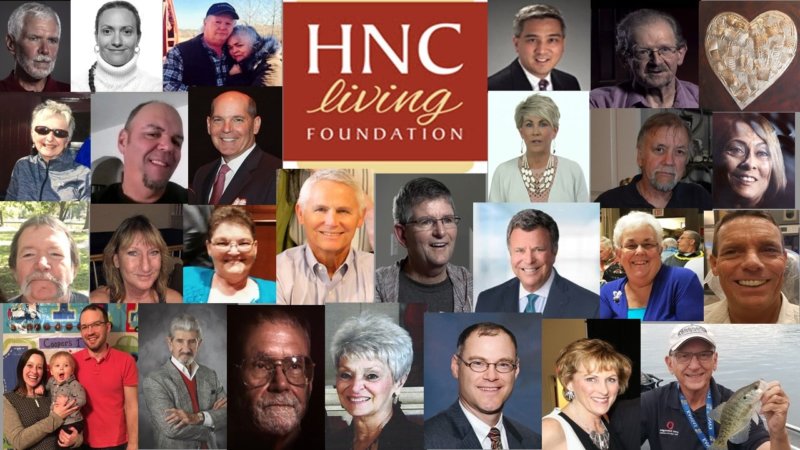 "You gave me back my smile" — HNC Living Foundation is funding a denture program at Cancer Action (Kansas City.) Learn how this program is making a difference in the lives of head and neck cancer patients.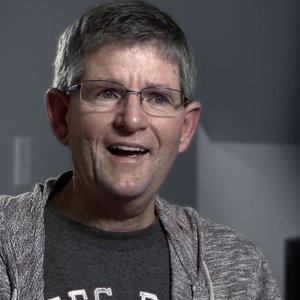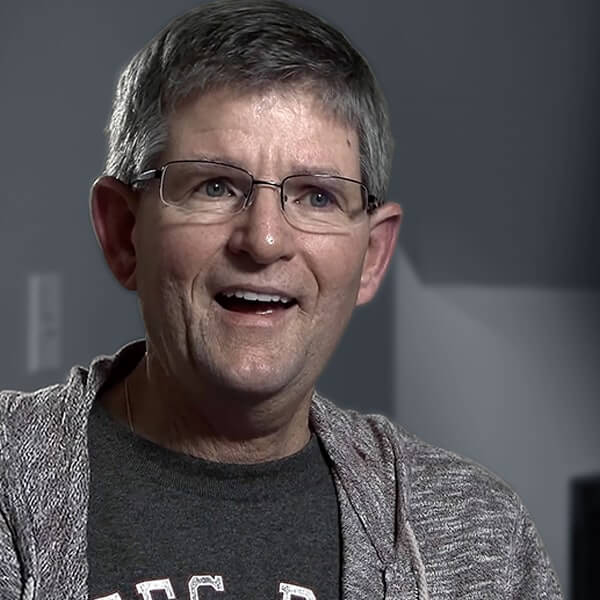 "HNC Living Foundation has helped us offer practical and financial assistance to head & neck cancer patients in our community – easing the challenges they face, providing vital emotional and tangible support and letting them know they are not alone in their fight! We are truly grateful for their passion and partnership in care."
— Karla Nichols, Executive Director, Cancer Action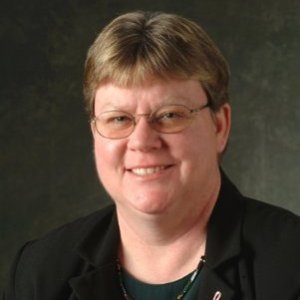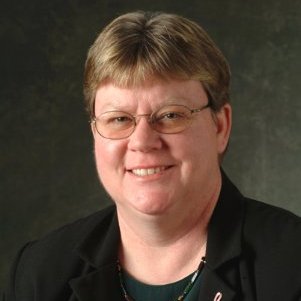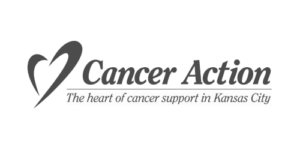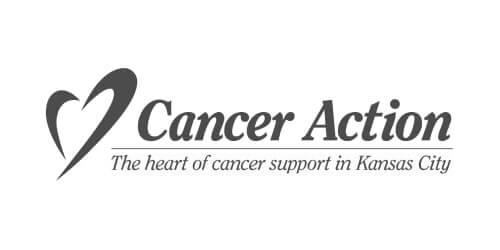 "Thanks to a grant from HNC Living Foundation, a group of survivors in a yoga group have benefited by concentrating on improving our breathing, posture, and flexibility. Due to the effects of surgery, chemotherapy, and radiation, our group has limited range of motion in our shoulders, neck, and mouth. This yoga group is absolutely the best yoga experience because of the guidance in proper technique. I am sincerely grateful to HNC Living Foundation for funding this program. The lessons learned will be a lifetime benefit."
—Holly John Blythe, Shawnee, KS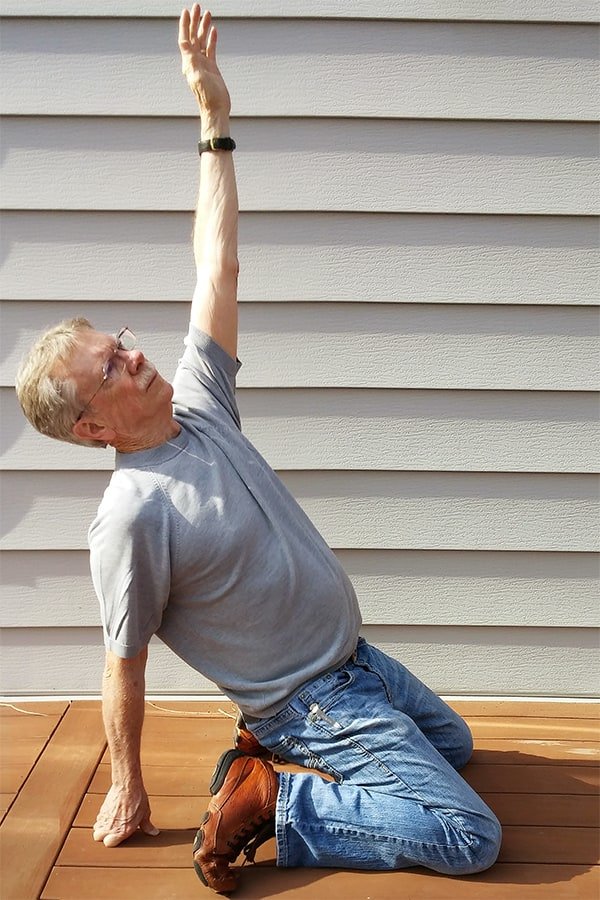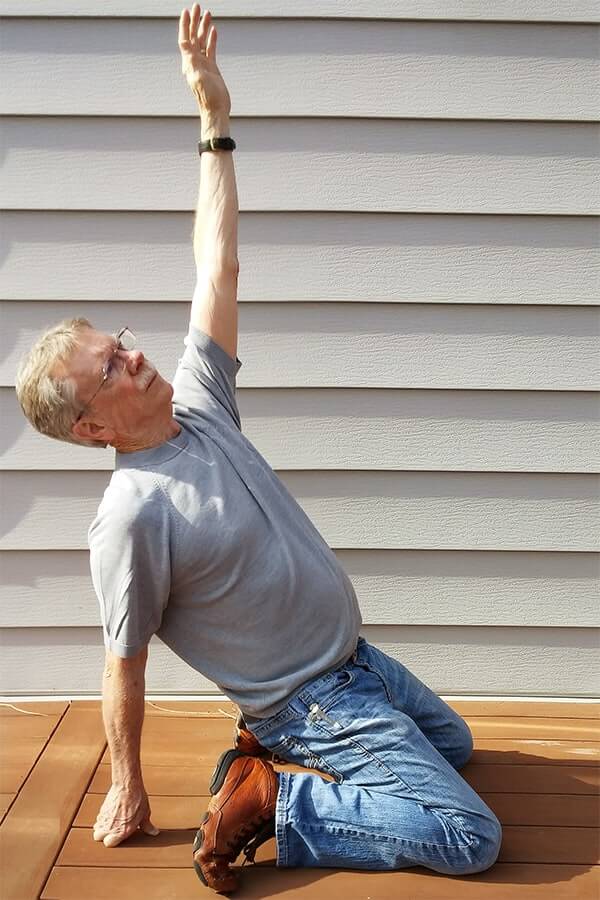 Partner Organizations
Through grant funding awarded to our partners, we've provided financial aid for treatment programs and support services that directly benefit head and neck cancer patients, aiding their treatment and recovery.