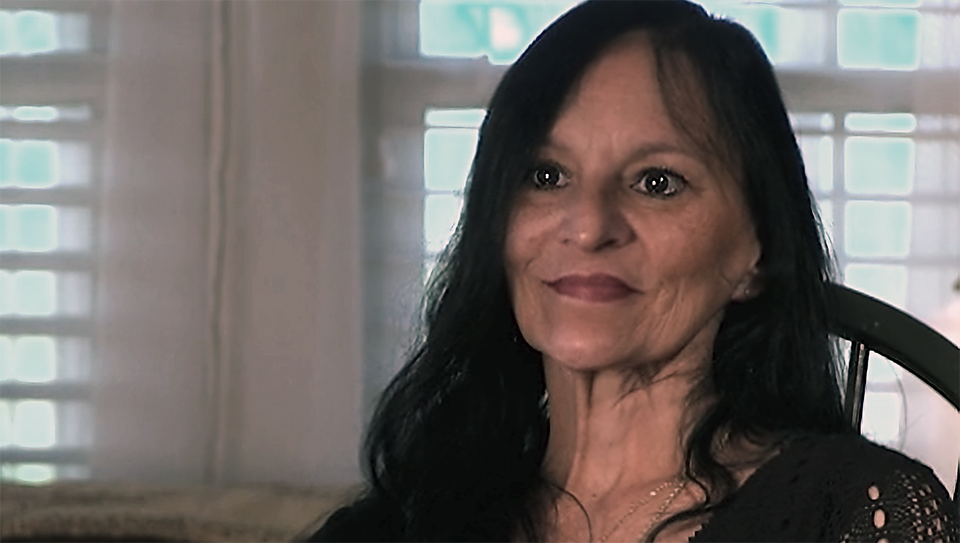 Melinda's Story
Melinda is a single mom and a tongue cancer survivor.
At 45 she received her devastating diagnosis of head and neck cancer. Melinda's treatment included a grueling series of two-hour radiation treatments for 45 days straight. The daily two-hour roundtrip from her home in Leavenworth to The University of Kansas Cancer Center became too exhausting as her treatments intensified, and Melinda had to turn to her son for daily transport. Ultimately, this provided her with much-needed stability and support during her fight. Six years later, Melinda still feels the financial impact of the treatment, travel and supplements she needs to survive.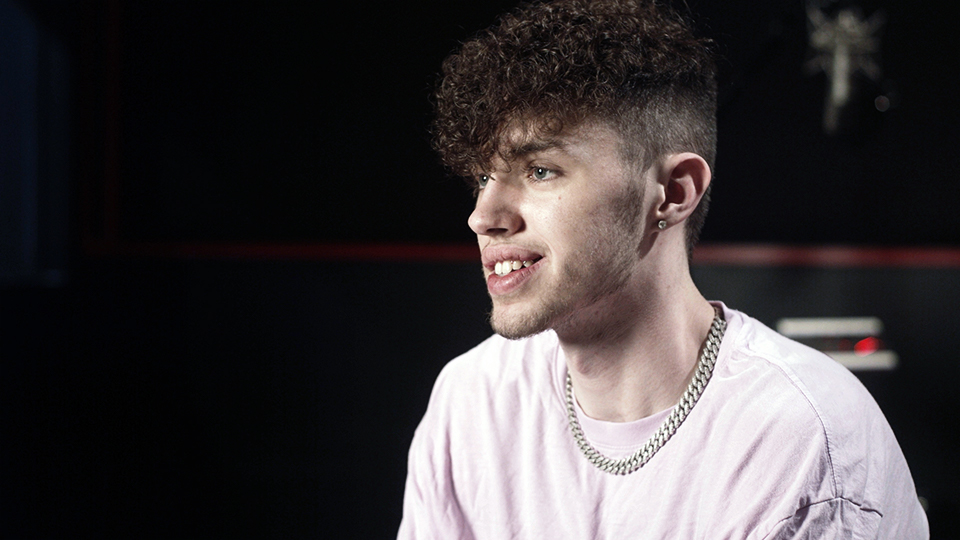 Kaden's Story
Diagnosed at 14, Kaden is a survivor of osteosarcoma. Although this type of bone cancer is rare, it is the most common cancer developed during childhood. Kaden endured surgery to removehis cancer along with several teeth and part of his gums. He was fitted with an obturator, which made it possible for him to eat, speak and live fully following his surgery. As Kaden matures he outgrows his device and replacements are not covered by insurance. HNC Living Foundation provided funds to purchase three new obturators for Kaden.
Watch Kaden's story from 2019, to see his evolution of survivorship.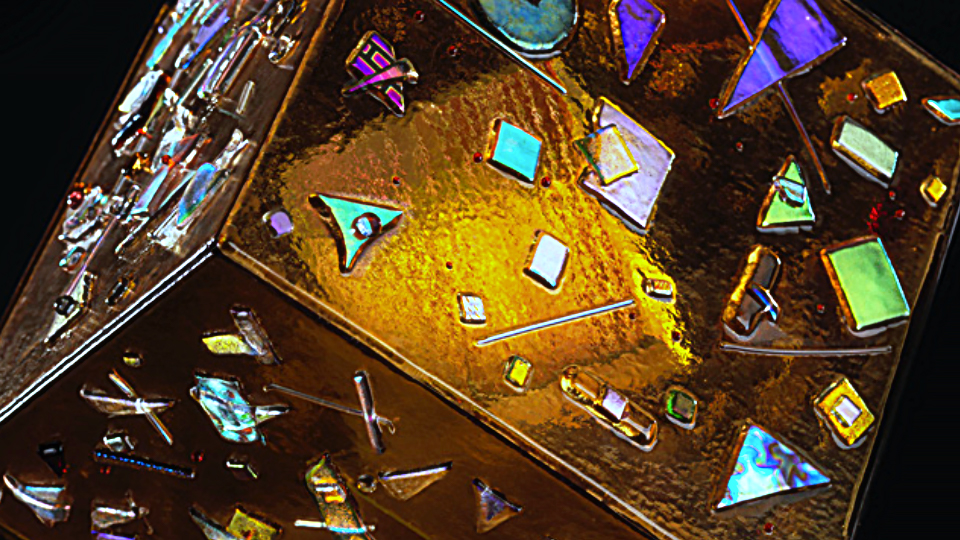 Rhoda J. Powers is an artist of all mediums, with a focus on incorporating glass into her works. Her work has been featured at MASKS for AID since its inception, but this is Rhoda's first time transforming the mask of a patient served by HNC Living Foundation. Working with Melinda, Rhoda has turned a grim reminder of painful treatments into a masterpiece of survivorship.
Rhoda has generously created artwork that is available by "best bid". Please click the link below to place your financial offer, with no payment due at this time. The highest bidder will be gifted this amazing masterpiece of survivorship.
Thank You to Our Sponsors