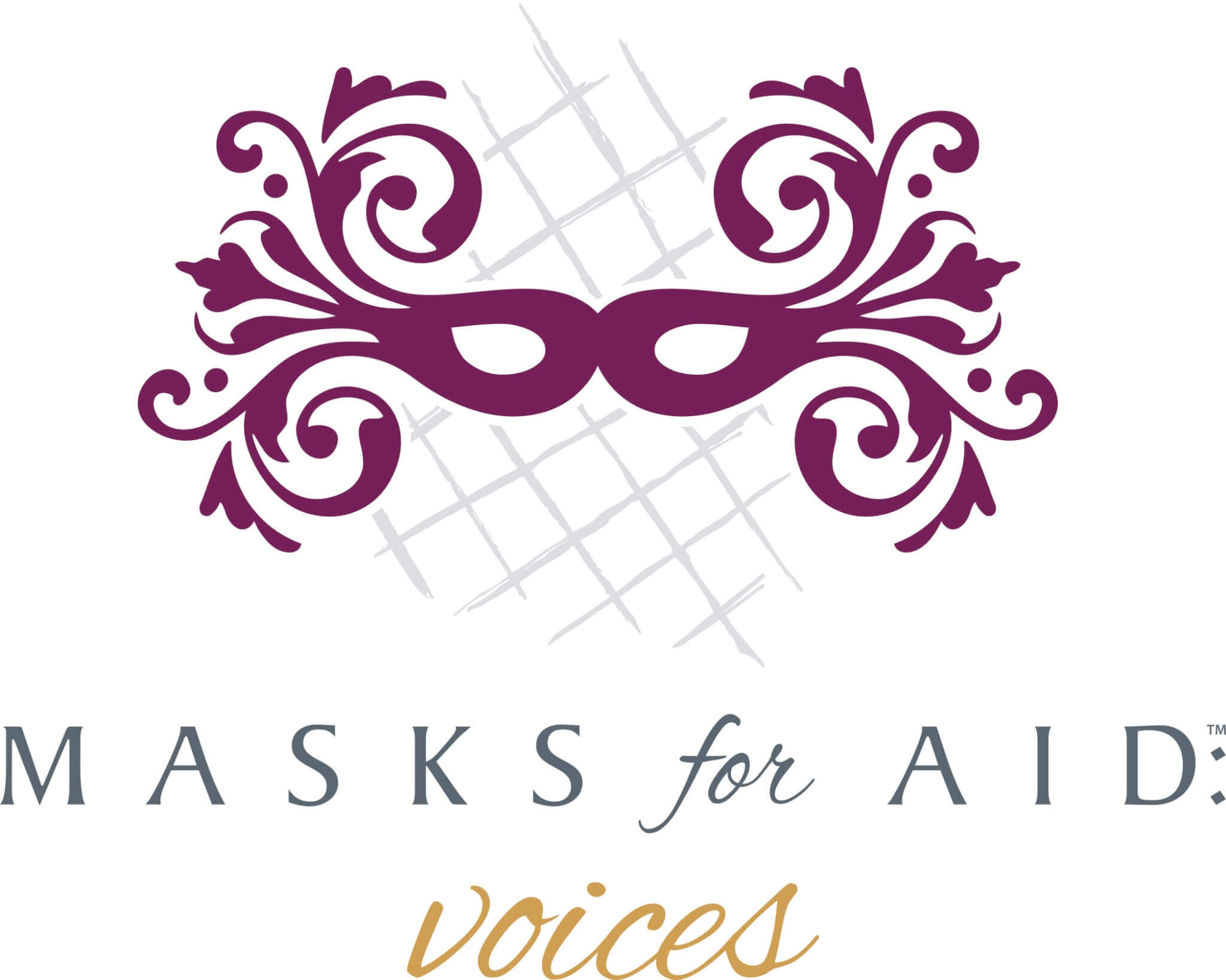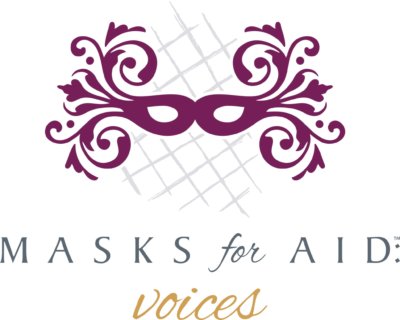 Thank you to everyone who supported #MASKSforAID: voices and joined us at the event on Saturday!
Guests heard inspiring stories of challenges, courage and transformation from those living with head and neck cancer, enjoyed original works of art created from radiation masks in a unique silent auction, and relished sumptuous food and beverages.
Voices of Survivors
Voices of Survivors is a video documentary following the path of six head and neck cancer patients from diagnosis through the aftermath of treatments. We encourage you to watch this video to learn how this devastating disease changes their lives forever.
Purchase a Limited Edition MASKS for AID™ Journal
We have a limited number of journals available from our MASKS for AID events. With a donation of $100 or more to HNC Living Foundation, you will receive this limited edition, blank-page journal produced exclusively for our MASKS for AID event. The journals feature images of the powerful and transformative art featured at our events.